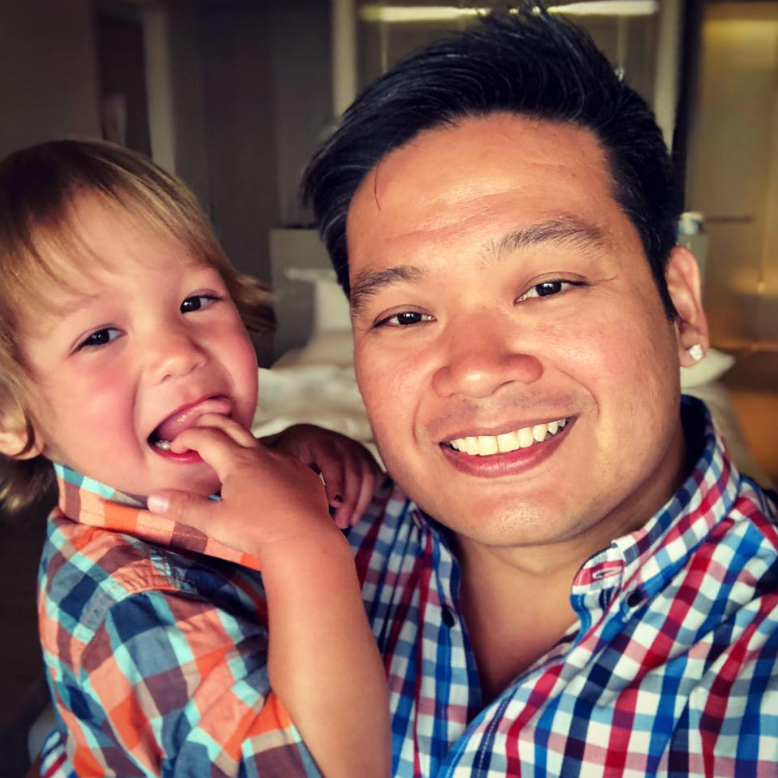 Sherwin, Ex-Head of Grabcar Plus (Currently Senior VP & Head, Distribution Business Management at Prudential Singapore)
Sherwin took a value investing course before which teaches many students at once (more than 10).
Unfortunately, these big group courses are not enough to really push him to take action and apply his investing knowledge properly.
That is where VIM Mentorship comes in: Chris Susanto will personally educate and be a mentor to you and ensure you get results.
On top of that, you will also have access to our high-quality VIM community consisting of business owners, directors etc.
Your coach will be Chris Lee Susanto, the Founder of the Value Investing Blog Re-ThinkWealth.com
Chris being a full-time investor himself, know that he did not beat the S&P 500 return so far by listening to stock tips. So, when we teach, we also don't believe in giving stock tips as it is not sustainable for you in the long run.
We will instead teach you the ability to analyze stocks properly using Our 4M1S Growth Framework so you can invest while sleeping well at night for life - without having to ever ask others for stock tips.
Chris has beaten the market return consistently so far since he started investing at age 21.