Testimonials for The VIM Mentorship
What Kevin, Director at Single Family Office in Singapore Says About The VIM Mentorship


What Sherwin, VP & Head for Business Planning at Prudential Singapore [Previously Head of GrabCar Plus] Says About The VIM Mentorship
What Joel, Head of Conversions at GrowthTribe Says About The VIM Mentorship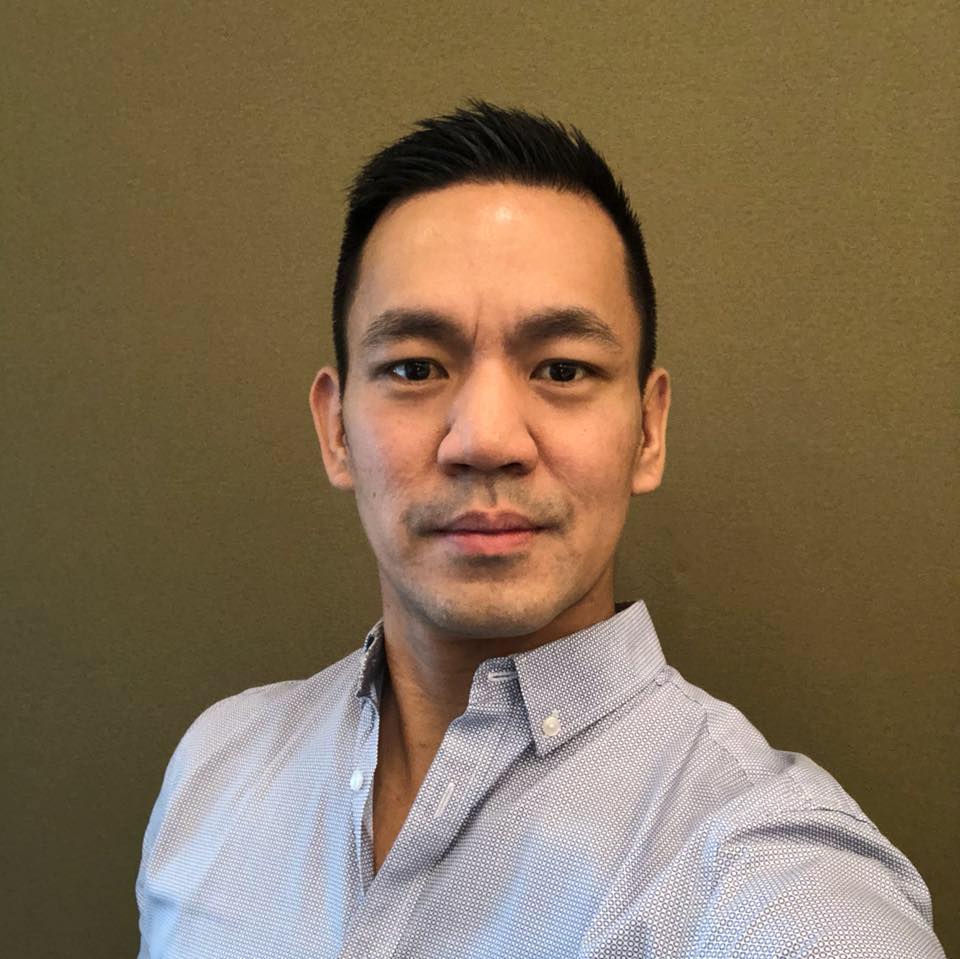 Russell, Real Estate Fund Manager in Singapore
"As part of my journey to learn about value investing, I came across Chris's profile and joined his program to learn about options trading. Chris gave a step by step guidance and answered all my questions to give me the confidence to enter my first trade. His teaching of value investing and options trading is grounded with case studies and live teaching. I would recommend Chris and his VIM program for those looking for that edge."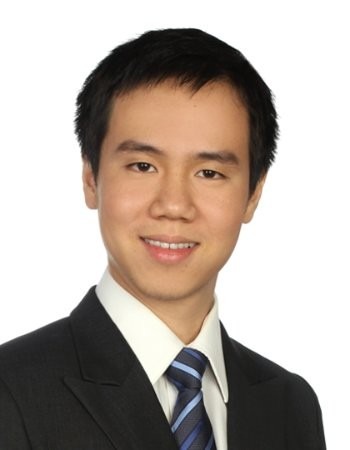 Kevin, Director at Single Family Office in Singapore
"I've had the opportunity to participate in Chris's Exclusive 1:1 Mentorship program, and that is easily one of my top 5 decisions that I've ever made in life. Not only I learnt so much about investing, but Chris has helped me to come up with my own personal investing methodology with Warren Buffett's investing principles at its root. My first option selling that I've done after I learnt it from Chris made me over 25% from one stock within a month on top of the premium received which was an additional 6% to the gain, and I wouldn't have learnt that skill if not from Chris. Thank you Chris, I truly appreciate the mentorship and friendship that Chris provides to all his club members."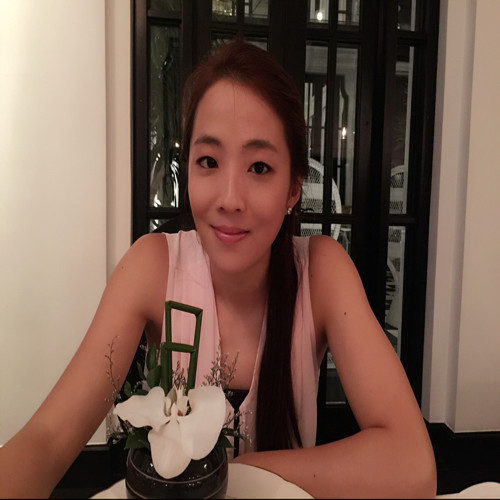 Jess, Executive Director, DBS Private Banking
"Chris's Exclusive 1:1 Mentorship has changed my life financially for the better. So far I have made over 20% in just 1 stock that I invested in. The profit that I got easily covered multiple times the fees I invested in the club. He is a passionate value investor and it is evident in the work that he put in for his members."