Learn How to Invest in Stocks in A Business-Like Manner with
Value Investing Mentorship™ (VIM) Coaching
In Just Three Simple Steps: 1. Book A Call With Chris 2. Learn More 3. Join
Get Intimate Human Guidance from A Proven Investor
As you may have noticed, Re-ThinkWealth.com and VIM Coaching does very little marketing as compared to other investing courses in Singapore.
Because the primary focus of Chris is to be a good investor.
This education business is a by-product.
VIM Coaching is suitable if...
You have been investing in stocks for many years and yet do not have proper framework to beat the market consistently
You are a business owner or senior professional (VPs, Head and Director level) and want to diversify your income by investing in stocks in a business-like manner
You have spare cash but is a complete beginner in stock investing (or have been investing based on 'feelings' or 'stock tips' and lost a lot of money before)
You are a private person and prefer to learn more effective through 1 to 1 or in small group with live human guidance instead of 20-50 students at once
You have invested in Asia stock market for some time and wants to explore higher quality companies in the US market
Learn To Be A Business-Like Investor With Our 4M1S Framework
Do you know that if someone invested just $30,000 in Microsoft Stock on September 30, 1995 and hold it until September 30, 2020, that person will now have $1,115,550?
Knowing when to sell a stock is always a mystery.
Most people sell too soon.
If that person have sold his/her Microsoft stock when it doubled, he/she would have missed out on $1,055,550.
And most people also did not sell fast enough on companies that eventually go down and never go back up.
But knowing when to sell or hold our stocks will not be such a mystery if we know how to analyze with clear understanding:
1. The business
2. The management
3. The value of the company
4. While having the proper mindset, skills and strategy on different types of companies
If we know how to analyze, value and understand the company well enough, we can participate in the growth of the right company. And make the right decision to hold instead of selling too soon.
Understanding how to invest in a business-like manner is what you will be learning in value investing mentorship coaching by applying our 4m1s growth framework.
Common Misconceptions About Value Investing
Misconception #1: Value investing requires us to be very smart.
Truth: It is not about how high our IQ is. It is about how well we understand ourselves, our emotions, and the companies we are investing in.
Misconception #2: Stock investing is like gambling.
Truth: Doing anything that relies solely on luck or doing things we do not understand is gambling. If we invest in stocks in a business-like way, it can be a proper way to grow our wealth sustainably over the long-term.
Misconception #3: Value investing focuses on just cheap companies or companies whose stock prices have fallen.
Truth: Value investing means investing wherever there is value to be found. It can be in beaten-down companies, dividend companies, or even growth companies.
Testimonials on VIM Coaching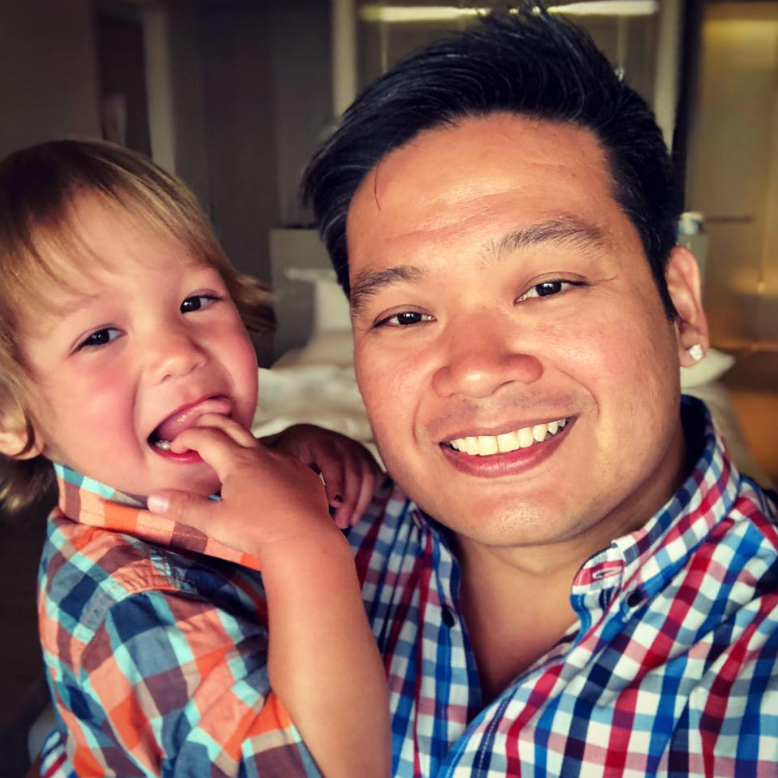 Sherwin Siregar, Senior Vice President & Head, Distribution Business Management at Prudential (Previously Head of GrabCar Plus)
Sherwin attended a group value investing course in Singapore before.
Because of a lack of individual attention in large group courses, he finds it hard to take actual action.
In VIM Coaching, Chris educates him effectively on the key mindset and specific action shifts he should be focusing on in his investment.
On top of that, he also finds massive value in our monthly stock case studies, monthly mastermind, and the quality of the VIM community (because we do not just accept anyone who wants to join).
What Joel, Head of Conversions at GrowthTribe Says About VIM Coaching
Joel was a total newbie at investing, analyzing and valuing companies listed in the stock market before he joined VIM. After joining, this is what he have to say.
More Testimonials of Chris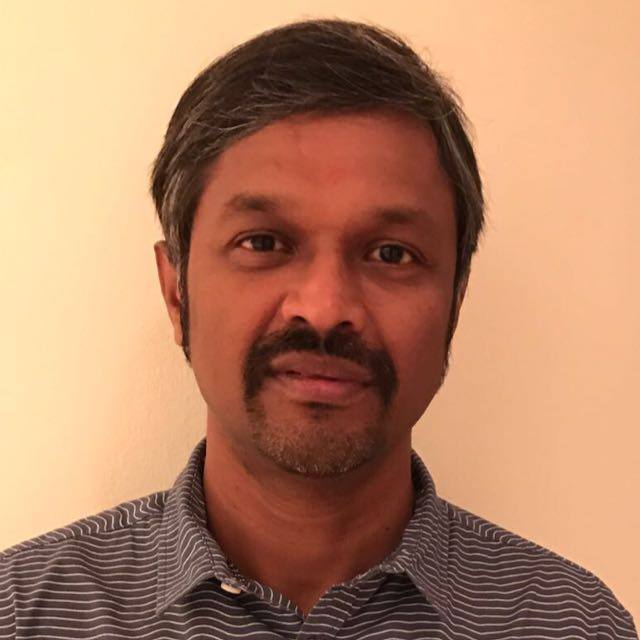 Ravi, QC Manager from a Leading MNC in Singapore  
 "Despite having >15 years of stock investing experience, I needed Chris's guidance to stay focused."
"I've been joining Chris's class for more than a year now and i have profited between 20-40% of my stocks already."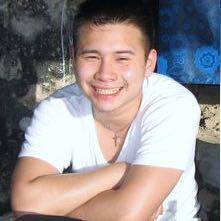 Hansen Bun, Business Owner
 "Thanks to Chris, I recently made more than $50K USD in just one single stock."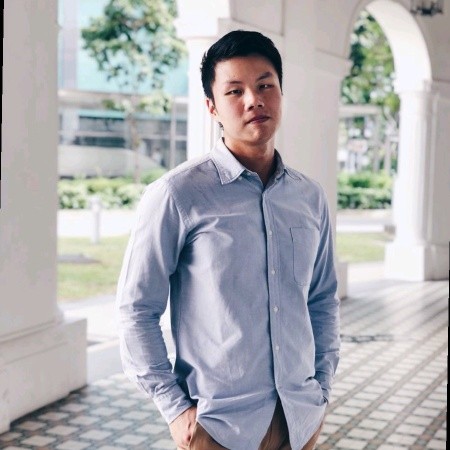 Jian Wei, Management Associate
"VIM Mentorship is a comprehensive and condense course in which it skips through all the "Fluff" you see on the internet and goes directly into the key information we need to make an informed decision."
Kevin, Director at an Single Family Office in Singapore
"Chris has helped me to come out with my own personal investing methodology with Warren Buffett's investing principles at its root. I was looking for something more in depth and after attending it, it's exactly what I was looking for. The value compounds like a good investment - VIM Mentorship is worth at least $50,000."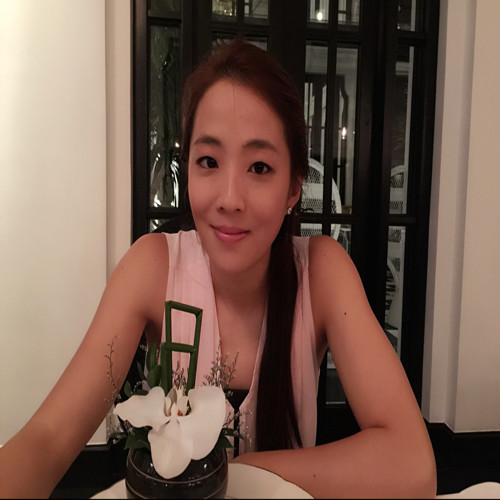 Jess Liu, Director at DBS
"Chris's Exclusive 1:1 Mentorship has changed my life financially for the better. So far I have made over 20% in just 1 stock that I invested in. The profit that I got easily covered multiple times the fees I invested in the club. He is a passionate value investor and it is evident in the work that he put in for his members."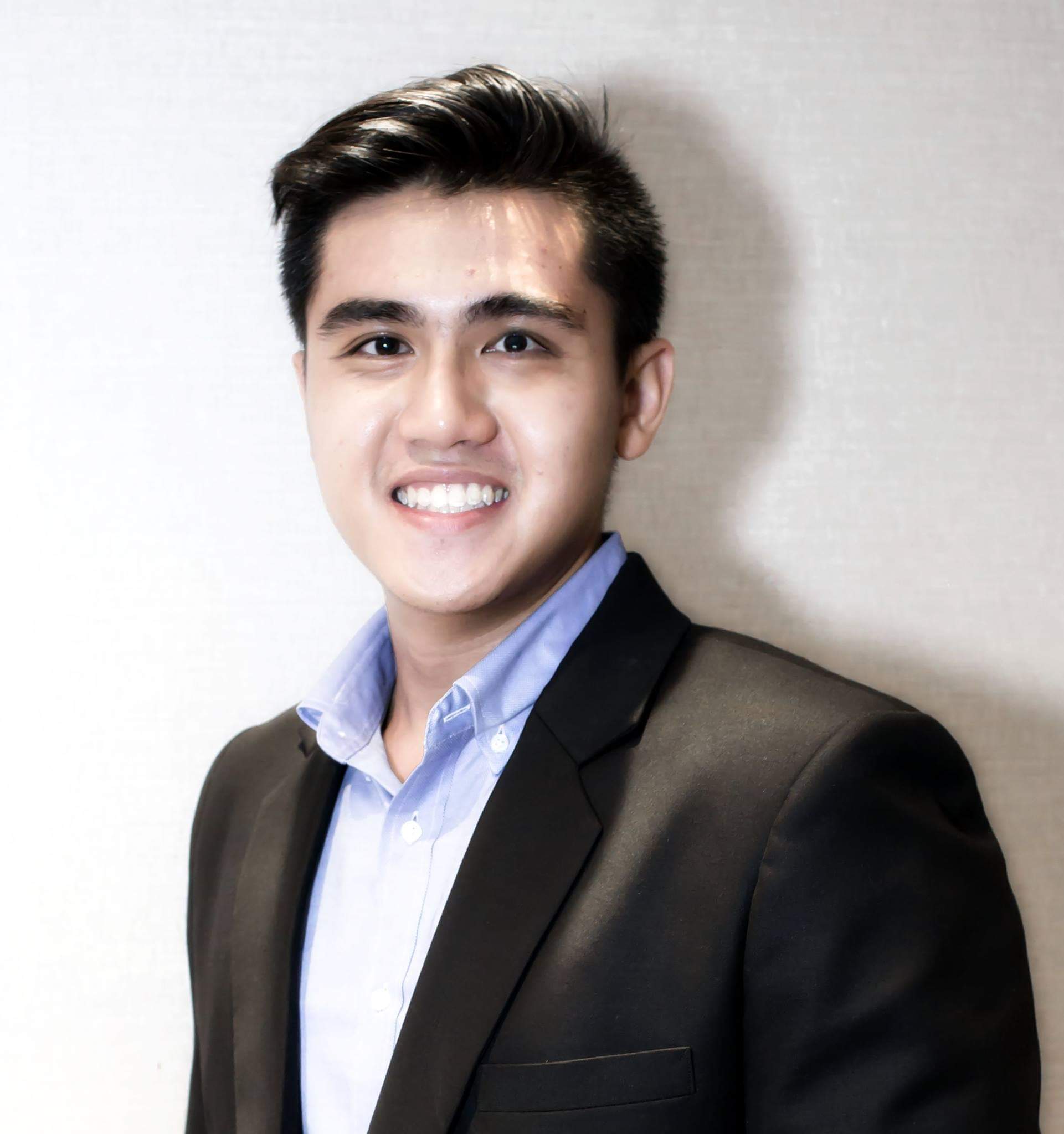 Sheng Wei, Machine Learning Engineer at Datarobot
"Chris have already helped me generate a tidy profit since I bought my first stock!"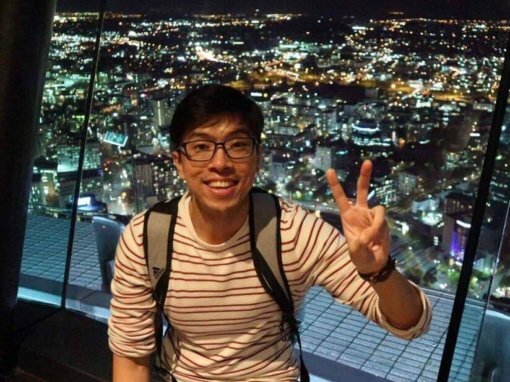 "Chris has been very generous and sincere in imparting his well-versed knowledge in stock investing!"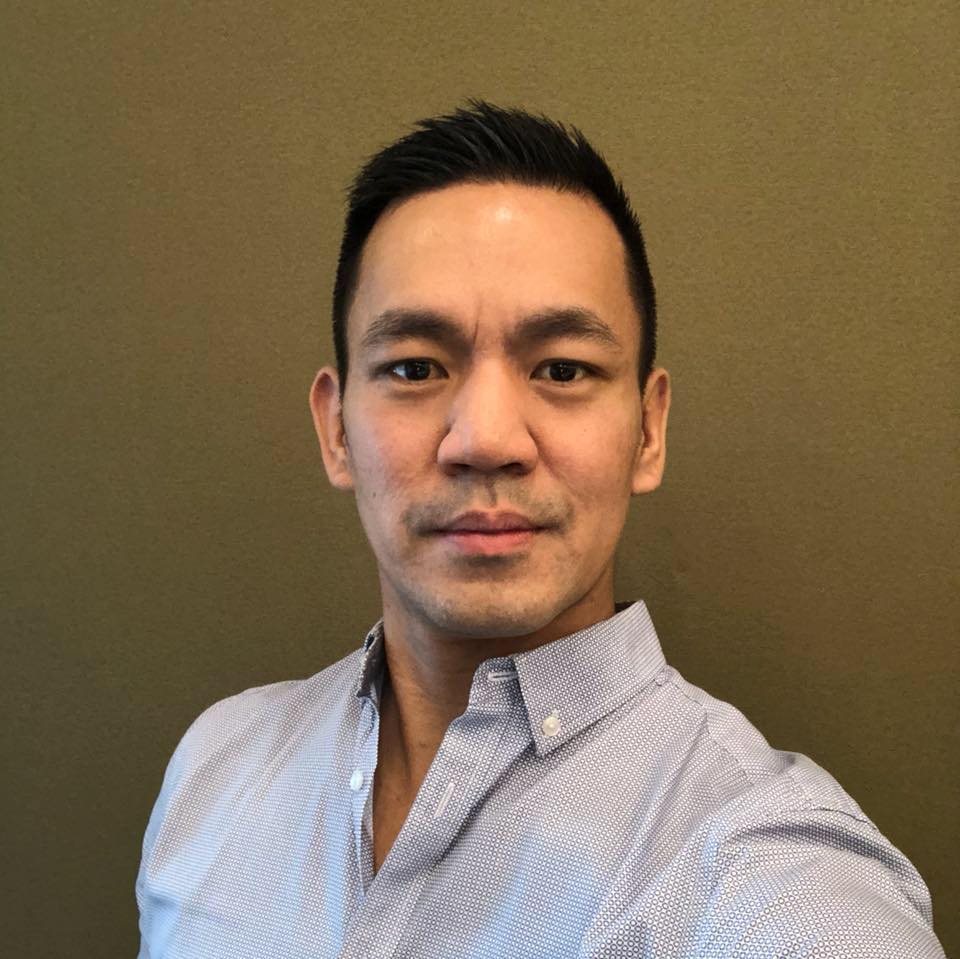 Russell, Ex-Real Estate Fund Manager
"Chris gave a step by step guidance and answered all my questions to give me the confidence to enter my first trade."
What are the Profits You May Be Missing Out From Not Investing Properly? (See The Results From Our Students And Members Below)
Your Coach
Chris Lee Susanto will be your coach in this financial education service: Value Investing Mentorship Coaching.
He is a big proponent of business-like stock investing.
He invest in companies where there is value to be found, be it a turnaround, depressed, value, or quality growth company (compounders). He either buy the stock outright or he profits through selling put or selling call options – or buying call options (buying and selling options are especially dangerous for those who do not know how to properly execute it).
Some of the places where he have been invited to speak or have added value as a mentor or writer includes Singapore Polytechnic, SMU Institute of Innovation and Entrepreneurship (IIE), Dollars and Sense, The New Savvy, Value Walk Blog, Investment Moats, NUS Tembusu College, NUS Investment Society, CGS-CIMB Singapore and Internationally in Myanmar.
Being a full-time investor myself, he knows that he did not beat the S&P 500 return so far (as of the time of this writing) by listening to stock tips.
So, when he teaches, he also don't believe in giving stock tips as it is not sustainable for you in the long run. As of the time of this writing, he is still open to coaching others in his Value Investing Mentorship™ Club.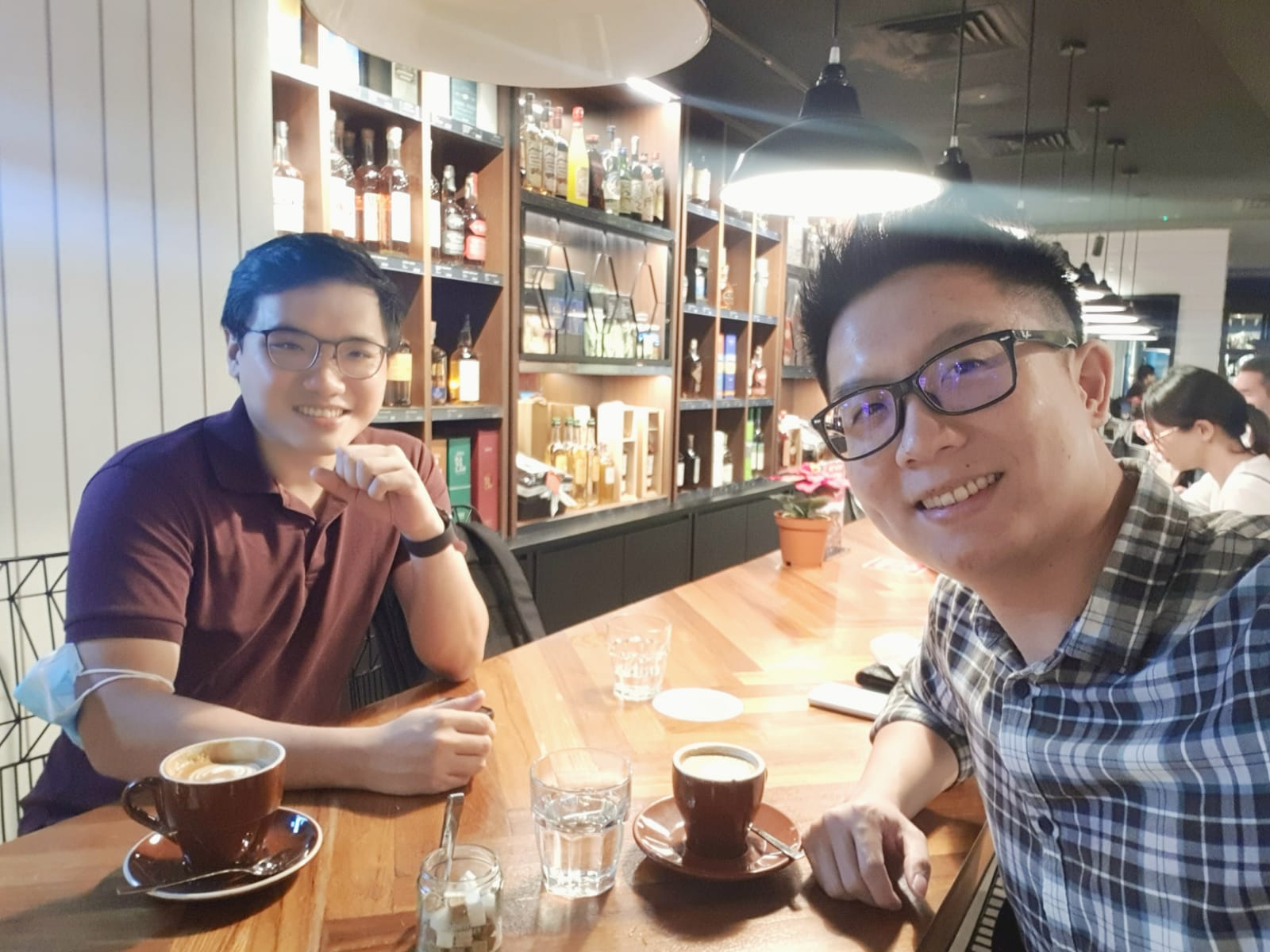 Chris Hanging Out With His Coaching Students
This is Chris with one of his coaching students, Harvey, an avid mountain climber, who had recently achieved his first $1,000 profit from the stock market.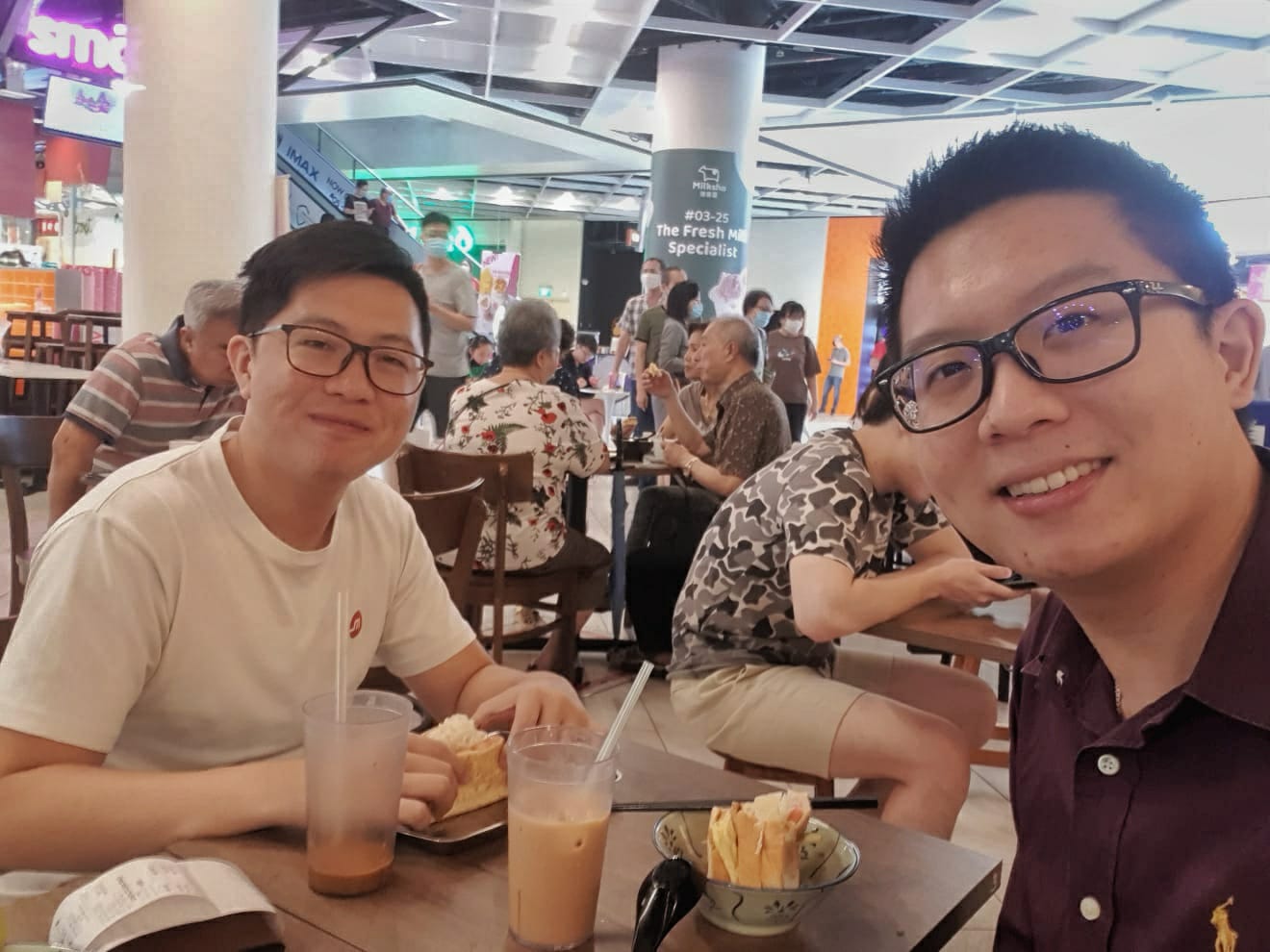 Chris Hanging Out With His Coaching Students
This is Chris with Jake, one of his coaching students, who is one of the co-founder of Motorist.sg - and have achieved a return of about 60% from his stocks portfolio in less than 5 months after he had finished learning from me.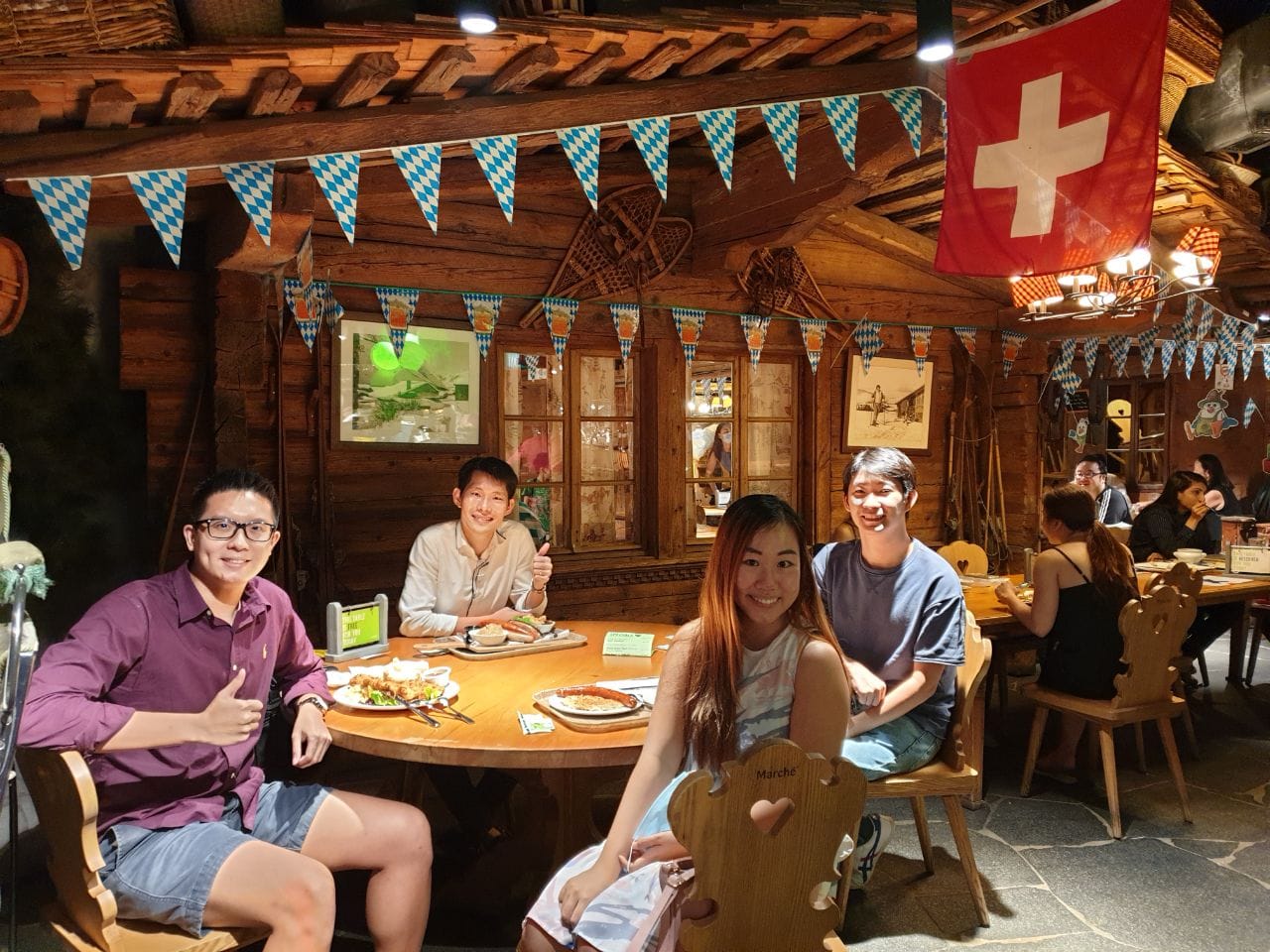 Chris Hanging Out With Other Investor Friends
This is Chris catching up talking about stocks with Brian Halim from FFF Blog, Dawn from BudgetBabe, and Ken, a successful career coach.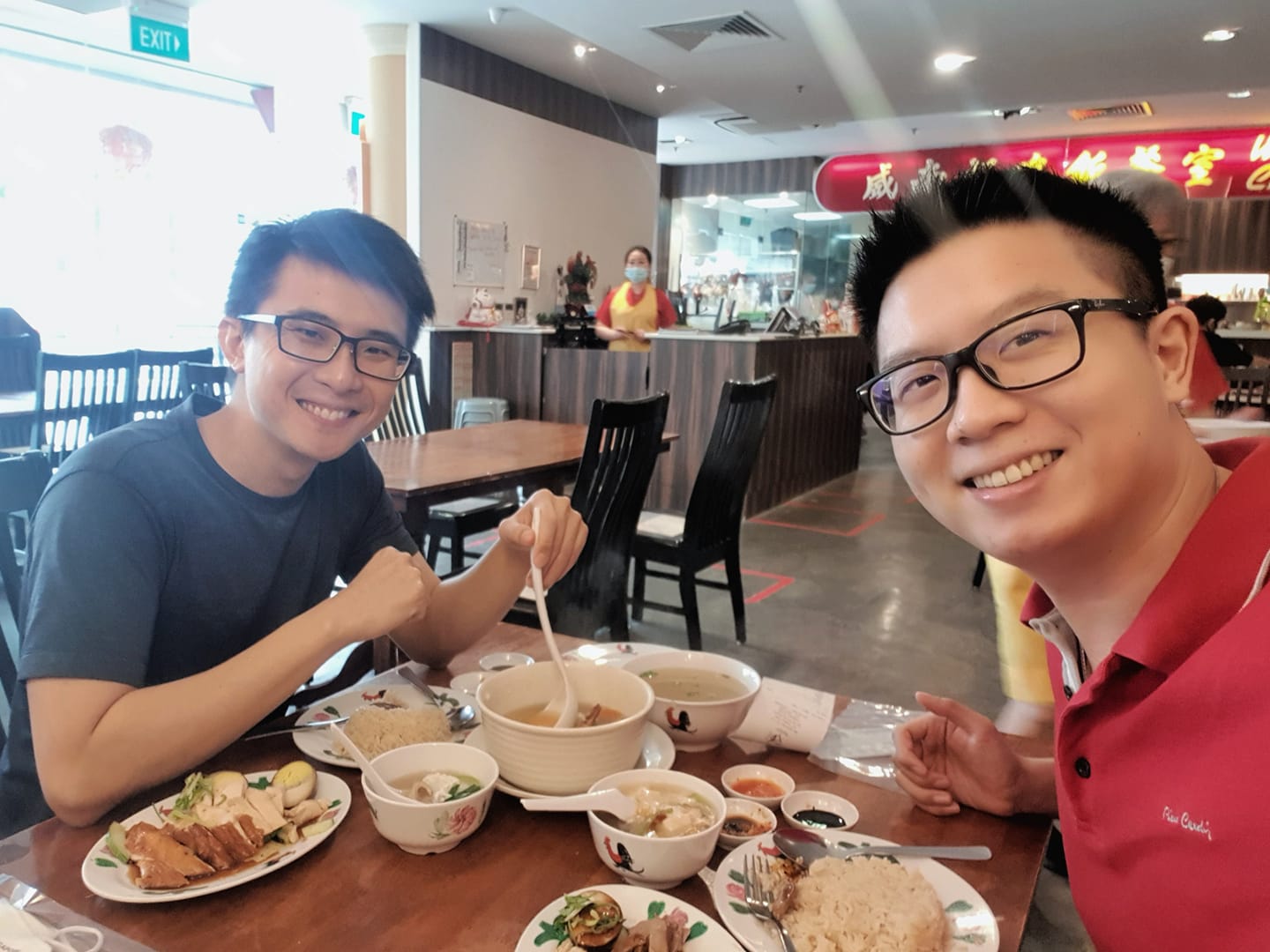 Chris Hanging Out With Other Investor Friends
This is Chris with Ser Jing from The Compounder Fund having lunch and talking about investing.
This day happens to be the 2020 US Election day.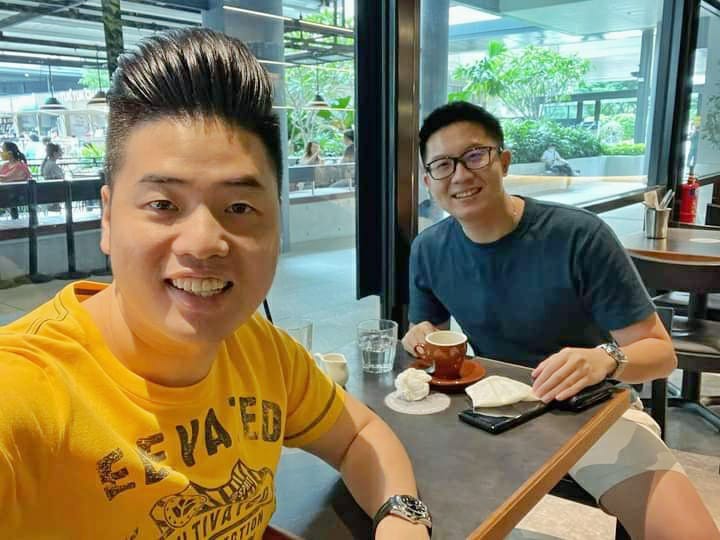 Chris Hanging Out With Trader Friends
This is Chris with Jay Tun from Swim Trading, having coffee discussing both trading and investing.
Although Chris uses zero technical analysis for his investment, he is always open to hearing interesting things about TA.
Frequently Asked Questions
Who else is VIM Coaching best for?
1. Investors who had been burnt in the stock market because they listened to stock tips
2. Beginners who are afraid to invest in the stock market
3. Investors who invested in ETF or Robo-advisor before and looking for better returns
4. Investors who attended other courses before but still getting a return of below 8-10% a year
What makes VIM Coaching different?
We will be like a mentor to you and ensure you fully understand and apply everything you learn so you start getting results.
Through our twelve signature 4M1S sessions, we will cover everything from the basics to the advanced like company analysis, valuations, using options etc.
It will also come with monthly members-only benefits for continual guidance and real-world application like monthly stock case studies, membership site, community chatroom, and monthly mastermind.
You will be taught directly by Chris himself.
Do I need to spend a lot of time to invest?
No. Chris seldom buys and sells (<5 times a month, often times 0) and yet, he has beaten the S&P 500 return so far.  
How much is VIM coaching?
We cost more than group courses outside but we provide more immense value through our mentorship.
We always over-deliver.
Learn more by booking a call and talking to Chris himself to get started.
OR DON'T
IF you have been making returns of more than 10-15% a year
consistently for 5-10 years :)
P.S. If you are still not ready,
you can explore Chris's free contents first here.
LEGAL DISCLAIMER: We are not licensed or otherwise regulated by the Monetary Authority of Singapore, and in particular, is not licensed or regulated to carry on business in providing any financial advisory service. The information provided by the Re-ThinkWealth Online Academy (RWOA.io) is for general information and educational purposes only and is not intended to be personalized investment or financial advice.
Please read our full disclaimer and terms of service here.
All information is provided by Chris Lee Pte Ltd (GST Reg No: 201618982H)