In this e-course, students will learn:
1. The different types of companies in the stock market
2. How to analyze, value, and profit from stocks 
3. Know when to buy, hold, and sell, depending on company types
4. Understand how to use the 4M1S Framework when investing
Launching April 1, 2021!
Sign up today for early-bird pricing.
"Chris is a knowledgeable, insightful and experienced investor. His 4M1S framework is a good foundation for anyone who wants to learn investing. Through his guidance, I've achieved 100% returns for my portfolio within half a year. Thanks Chris!" - Jake Ler, Co-Founder at Motorist.sg
Learn How To Pick Businesses We Understand In The Stock Market And Use The Right Strategy for A Potential 3-5X Return
The goal is for over 10-15% potential annual returns over the long-term
Dear investors, is this you?
1. I'm worried about the rising cost of living and inflation. Things are getting expensive and I need to diversify my source of income.
2. I do not have time to monitor charts and doing technical analysis. I want something more chill and spend more time doing other things I love.
3. I am uncomfortable with borrowing money to invest or using CFD, I like to minimize my downside risks first!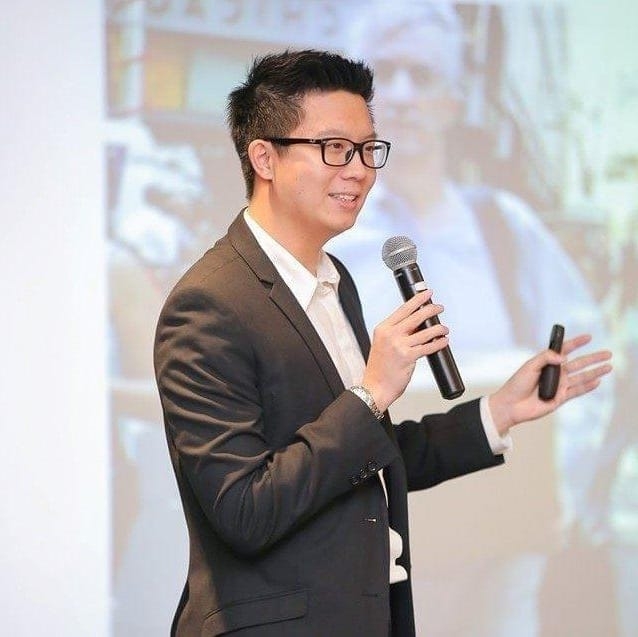 Hi, my name is Chris and I'm the founder of Value Investing Mentorship™ and the investment blog Re-ThinkWealth.com.
If the above sounds like you, you would know that if you keep doing the same things over and over again, you will get the same results.
It's time to invest intelligently, it's time to understand what you are investing with the proper framework!
To Give You That Edge, You Will Learn Our 4M1S Growth Investing Framework in This Value Investing Mentorship™ Foundational Masterclass


Course Overview
Value Investing Mentorship™ Foundational Masterclass helps new and experienced investors to gain the right stock investing framework and invest in a business-like way.
If you are a new investor, we will teach you in very simple layman terms through hours of videos inside.
If you are a trader or experienced investor, I am sure you will learn at least 1 thing that will add value to you and the investment for this education will be more than worth it.
By using Business-Like Stock Investing 4M1S Growth Framework, you will learn to sleep well at night, spend zero time looking at charts, and yet potentially beat the market return.
Like what Chris Lee Susanto has done using both stocks since he started investing from the age of 21.
With over 15 hours of video lessons, the Value Investing Mentorship™ Foundational Masterclass course is the most intelligent way to business-like stock investing.
What You'll Learn in This Course
Chris's unique 4M1S Growth Framework helps investors to have a proper stock investment framework so they can invest in things they know while sleeping well at night.
The tools and websites that Chris uses to find potential ideas, analyze, and value stocks.
How to enter and exit each stock, depending on the type of companies.
Chris's exact checklist for finding solid companies that are likely to GROW and unlikely to go bankrupt.
3 simple way Chris use to value the stocks that have allowed him to generate over 80% return in 2020, and over 30% annual return since 2015.
The proper mindset we need to be a business-like investor so that we will be able to sleep at night by minimizing our downside risk first.
What is Business-Like Investing?
Business-like investing is a strategy that many famous investors like Warren Buffett, Bill Ackman, Michael Burry, Joel Greenblatt, and Seth Klarman use.
It simply means that when we invest in stocks, we should look at it from the point of view of being a business-owner, not stock trader.
To give you an example of the power, $10,000 invested in Microsoft 30 years ago will be worth around $13 million now. THAT is the power of business-like investing.
That is investing in a business we understand, that has ever-growing earnings and we are a business-owner in it.
Course Curriculum
Lesson 1: 4M1S Framework Overview
- The 3 ways stock investors make money from the stock market
- What is driving stock prices to go up or go down
- Why Business-Like Stock Investing
- The 4M1S Growth Framework = Consistent Sustainable Profits
Lesson 2: Mindset
- What kind of mindset should I have as an investor
- How do I develop the proper investing mindset
- What kind of tools and websites should I leverage on
Lesson 3: Management and Business
- What are the different kinds of companies out there in the market?
- What are the key qualitative factors to look at when analyzing companies
- What are the key numbers to look at when analyzing companies
- How to identify danger signs in companies
- A simple way to know if the company's management is dependable
- Why invest in the best companies instead of just a value stock
- How to avoid value traps
Lesson 4: Mathematical Sense
- 3 simple ways I use to value a stock
- How to find the intrinsic value of a stock
- Why understanding enterprise value and PEG ratio is useful
- What scenario is the price to book ratio useless
- Why price to earnings ratio might be meaningless for some companies
Lesson 5: Money & Portfolio Management
- Understand the two types of portfolio management style
- How to position ourselves for the best portfolio return
- How much cash should we hold
- 2 simple method I use to monitor our investment returns like a professional fund manager
Lesson 6: Strategy
- How do I shift my strategy of buying, holding and selling depending on the type of company
- Should I buy in batches or all at once?
- The golden question: when to sell
Bonus #1: Case Study on Great Company
- How I Made 50% Return in Less Than 6 Months with This Little-Known Company
Bonus #2: Case Study on A Turnaround
- How I Made More Than 5X Return in Less Than 1 Year with This Highly-Shorted Company That is Disliked by Most
Bonus #3: Choosing A Stock Broker in Singapore
- Which broker should I use in Singapore?
- The key things I need to know when choosing a broker
- Why choosing the cheapest broker is really not important for business-like investing
Bonus #4: Exchange Traded Funds (ETFs) Investing
- Why do people invest in ETFs & am I suitable for ETF investing
- Which ETFs should I consider investing in
- How do I use ETFs to gain exposure in different sectors
- When should I sell my ETF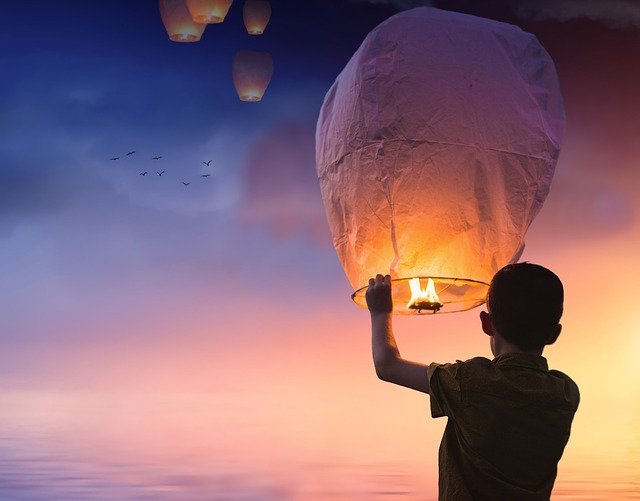 One-Time Investment for A Knowledge You Can Use For The Rest of Your Life
Full course available 1/4/2021
--
10 Modules of Learning of Our 4M1S Growth Framework
1 Year E-Course Access
Full Access to Learning Resources
Proprietary Investing Tools 
1 Year Dedicated Email Support
Lifetime Graduates-Only Facebook Group
2 x LIVE Sessions For New 2021 Students
LEGAL DISCLAIMER: We are not licensed or otherwise regulated by the Monetary Authority of Singapore, and in particular, is not licensed or regulated to carry on business in providing any financial advisory service. The information provided by the Re-ThinkWealth Online Academy (RWOA.io) is for general information and educational purposes only and is not intended to be personalized investment or financial advice.
Please read our full disclaimer and terms of service here.
All information is provided by Chris Lee Pte Ltd (GST Reg No: 201618982H)