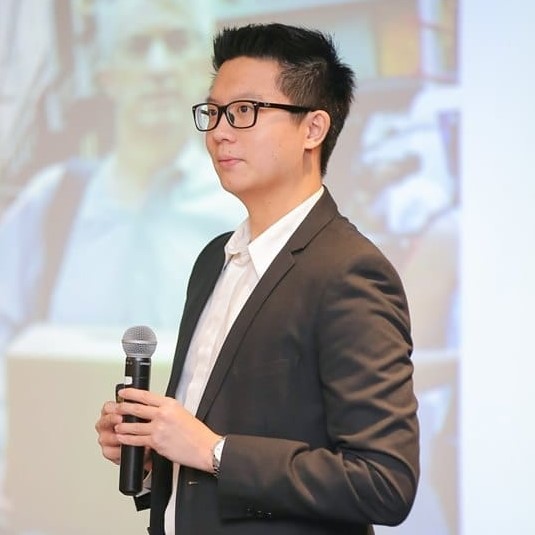 Who is Chris?
Chris Lee Susanto is the founder of Re-ThinkWealth.com.
His recent investment exit includes Care.com (NYSE: CRCM), where he made about 50% in roughly six months (bought in at an average cost of around $10 and sold it when it got acquired at approximately $15). Being a concentrated investor, CRCM consists of about 30% of his portfolio back then.
As of the end of March 2020, Chris had beaten the S&P 500 return - ever since he started investing.
As of 2020, he is managing a value-focused seven-figure portfolio.
He is looking to set up a successful eight to ten figure value-focused equity fund one day.
Join VIM & Be Connected With Not Just Chris, But Also Your VIM Club™ Community Managers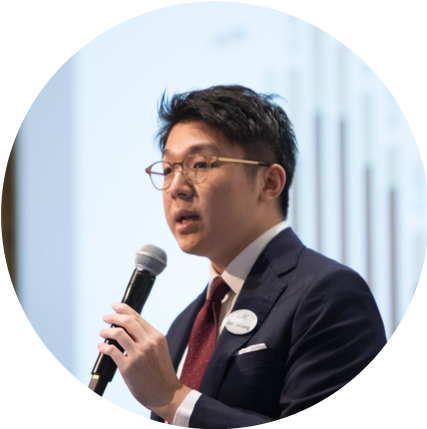 Tee Leng, Fund Manager
Tee Leng is a portfolio manager of a value-focused investment fund based in Singapore and blogger at InvestingNook, with more than a decade of experience in the financial markets. He is a frequent guest speaker at institutions such as SGX, DBS and SMU, whose investment articles have been featured on publications such as TheEdge and ShareInvestor.

Brian Halim, Singapore blogger
Brian Halim is a working professional in the banking industry and has an accounting and finance experience of over 12 years. He also manages his own investment fund and chronicles his journey in his blog which he uses to articulate and justify his purchases. As of 2019, his portfolio is worth close to a million. He hopes to be financially independent at the age of 35.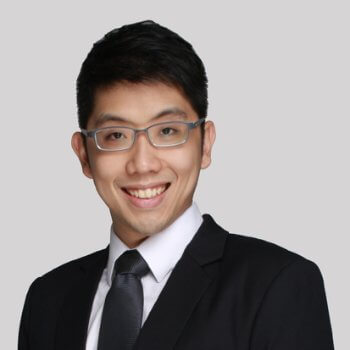 Kevin, Blockchain @Temasek
Experienced Professional in the investment management industry.
Skilled in Portfolio Management, Financial Risk, Financial Institutions and Risk Management.